Real Postpartum
Intimate and Raw Fourth Trimester Portrait Sessions
Real Postpartum is an intimate session with you and your babe in the days, weeks, months, or even years after their birth. Whether you are breast/chest feeding, bottle feeding, or even solidly into solids, let's celebrate your relationship with your baby with a photography session in Minneapolis, St. Paul, and the surrounding suburbs.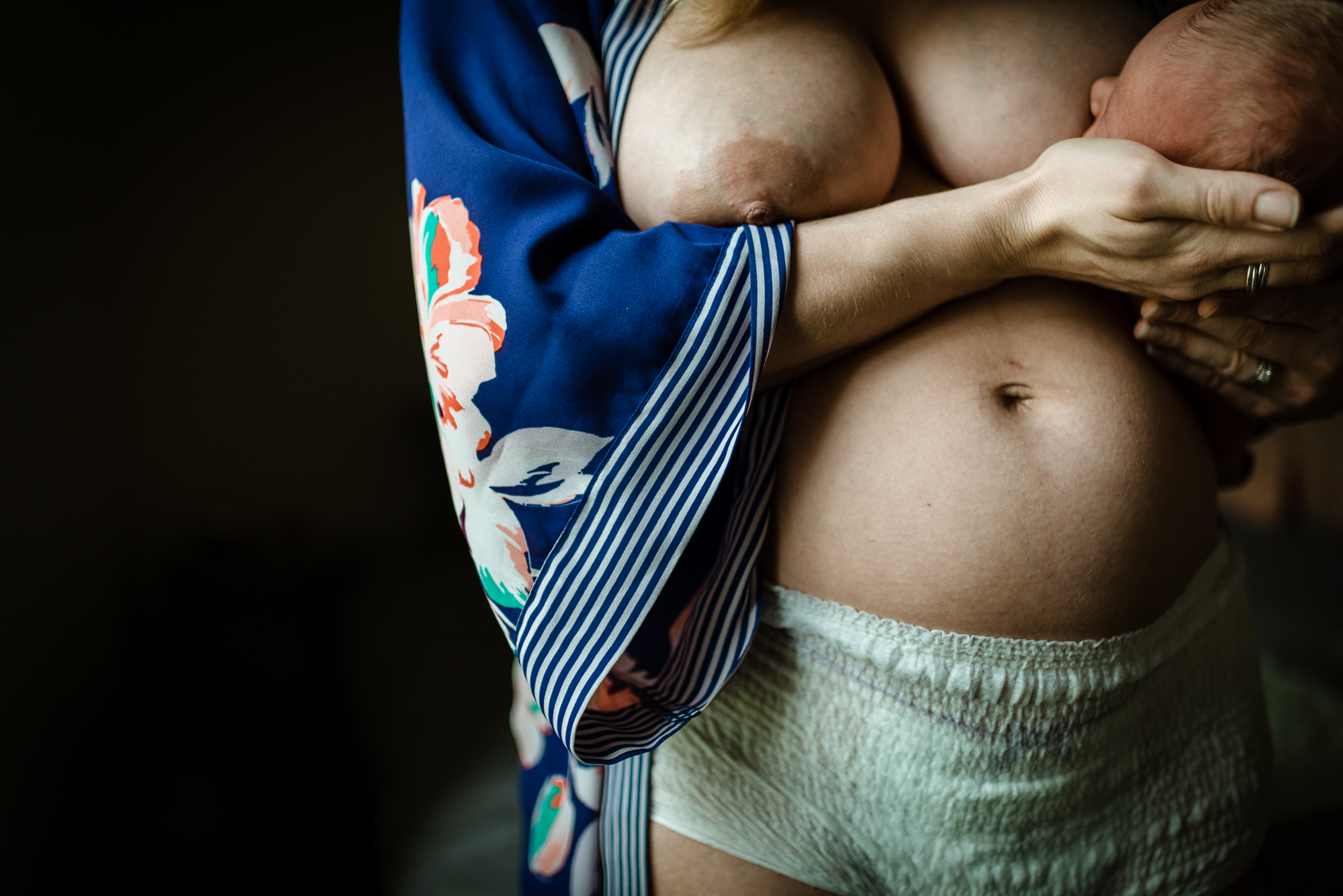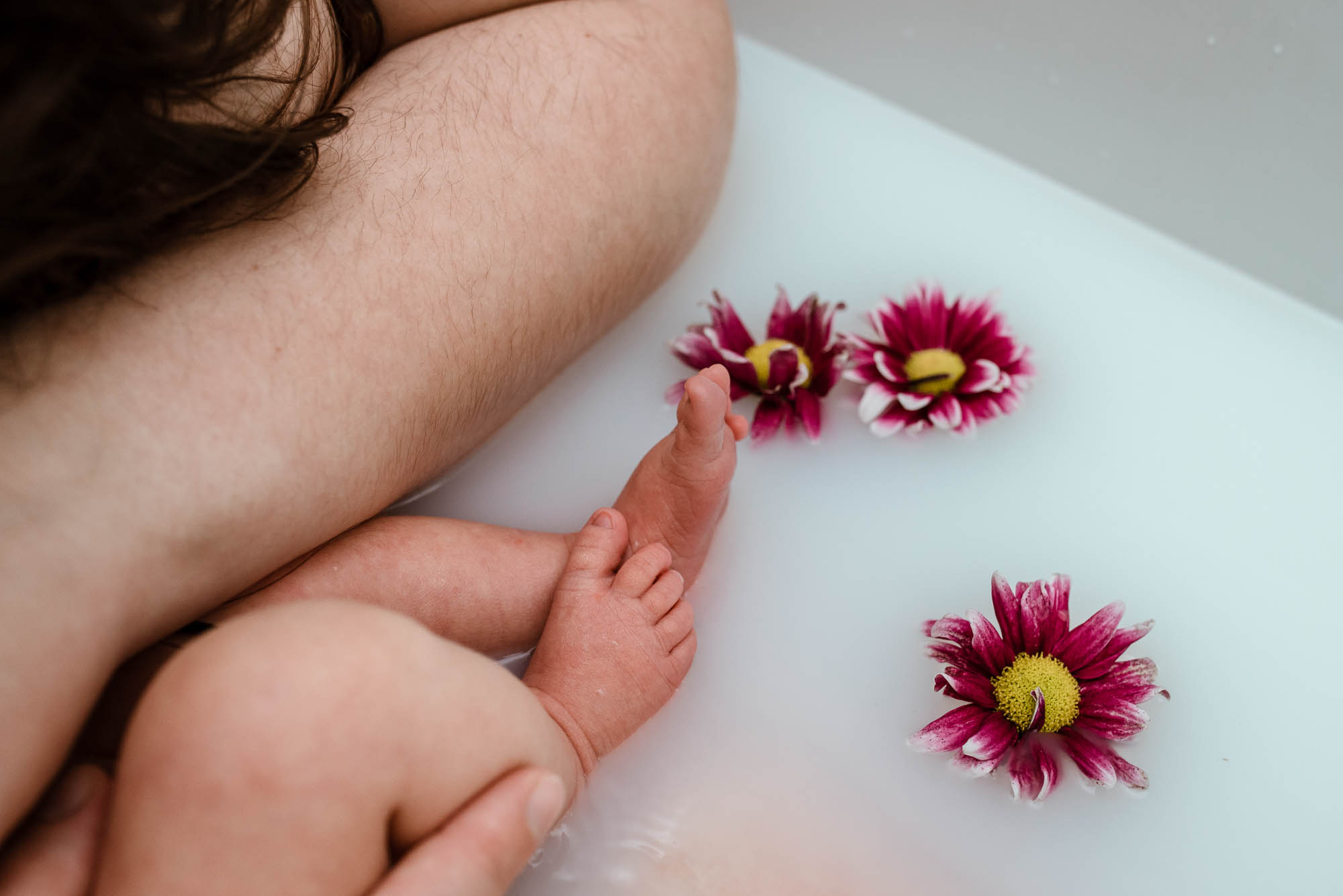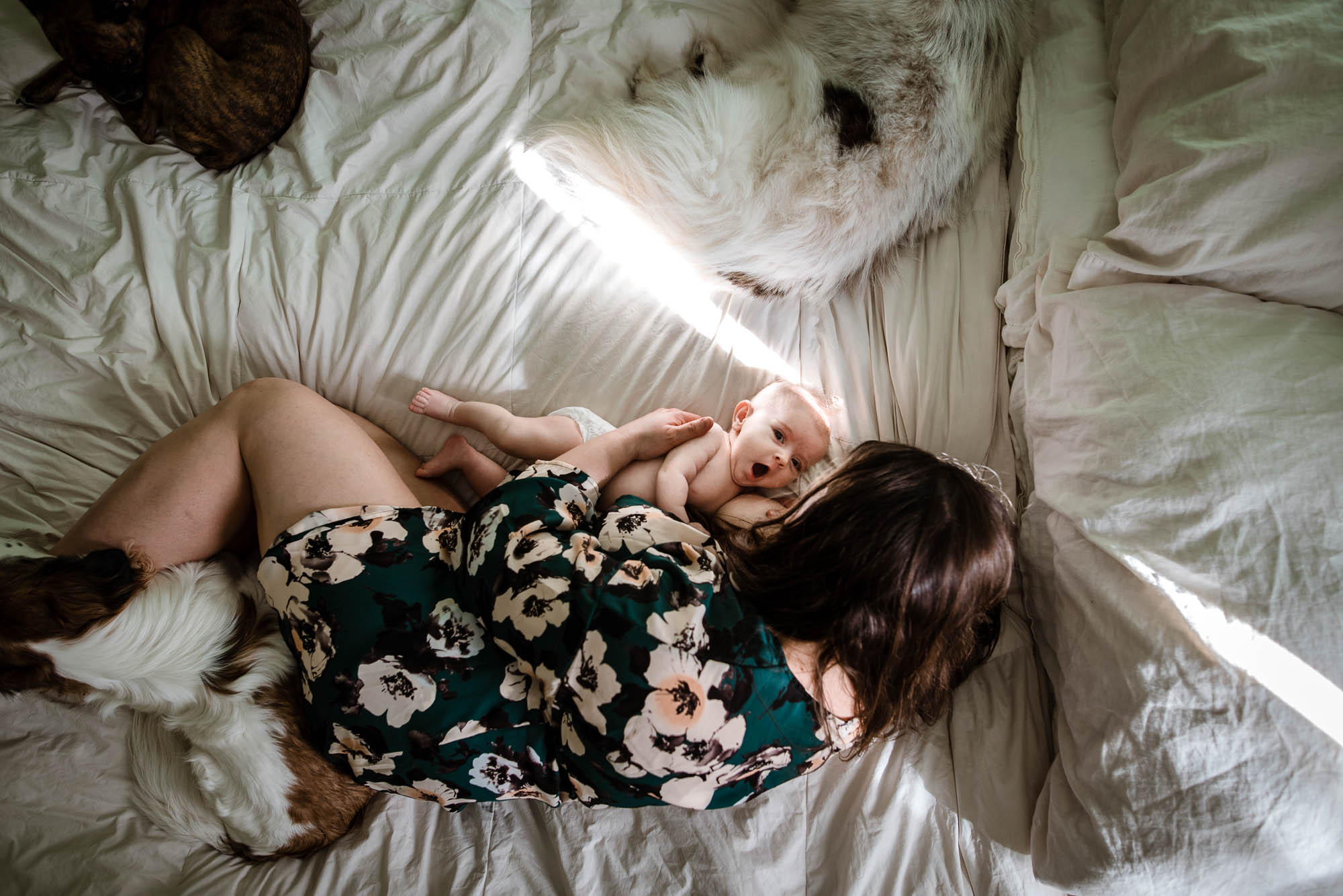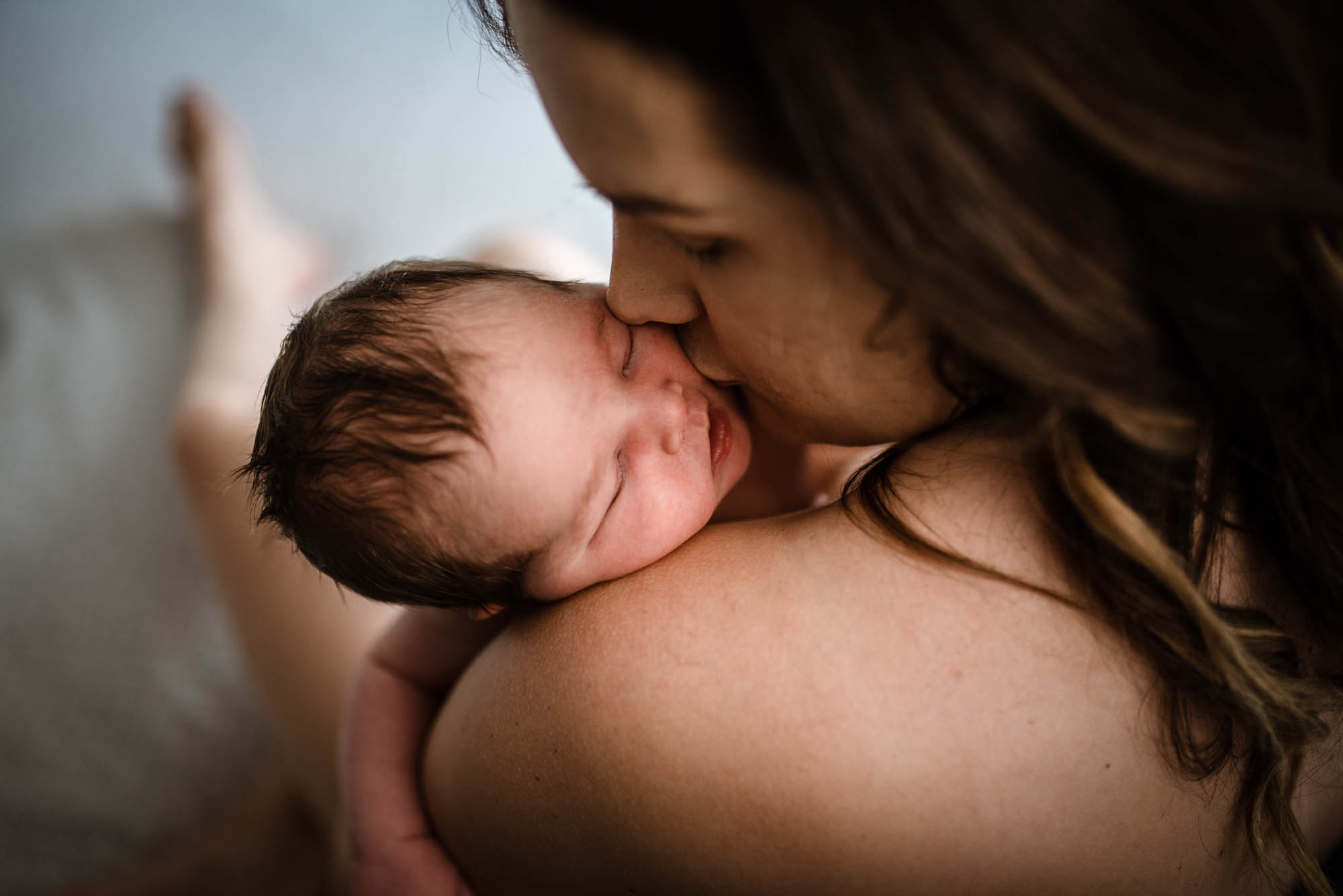 Book an honest storytelling session at home in the Twin Cities with baby to document a fleeting and unique season in your life. The days are long, the nights are longer, and the baby you spent so much time waiting for is finally in your arms for you to kiss and memorize and adore.
This is an opportunity to practice authentic self-love. To honor your body exactly as it is — swollen, naked and milk-stained; you're exhausted and thrilled and oh so in love. Feeling the hazy daze of new parenthood, no longer pregnant, learning and healing and growing; you're changed and on the cusp of something new.
This intimate collection of images celebrates the new, the hectic, the gorgeous. Embrace this moment and preserve it with a documentary session so you can always remember this special time.
Real Postpartum details: $300* | up to one hour | 10 images
*$250 with purchase of a birth package / +$50 for milk bath
Contact me for more information or to book your session today!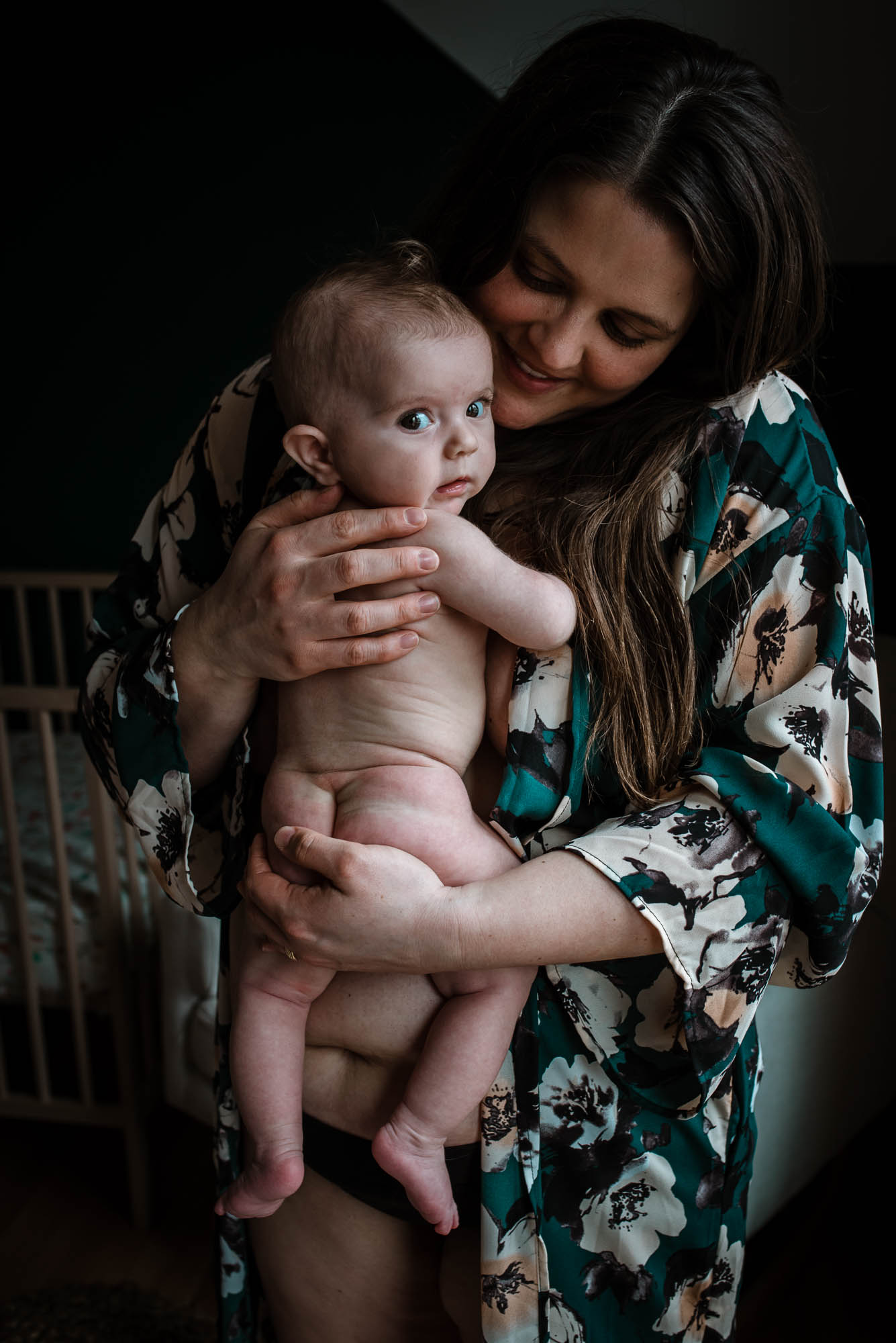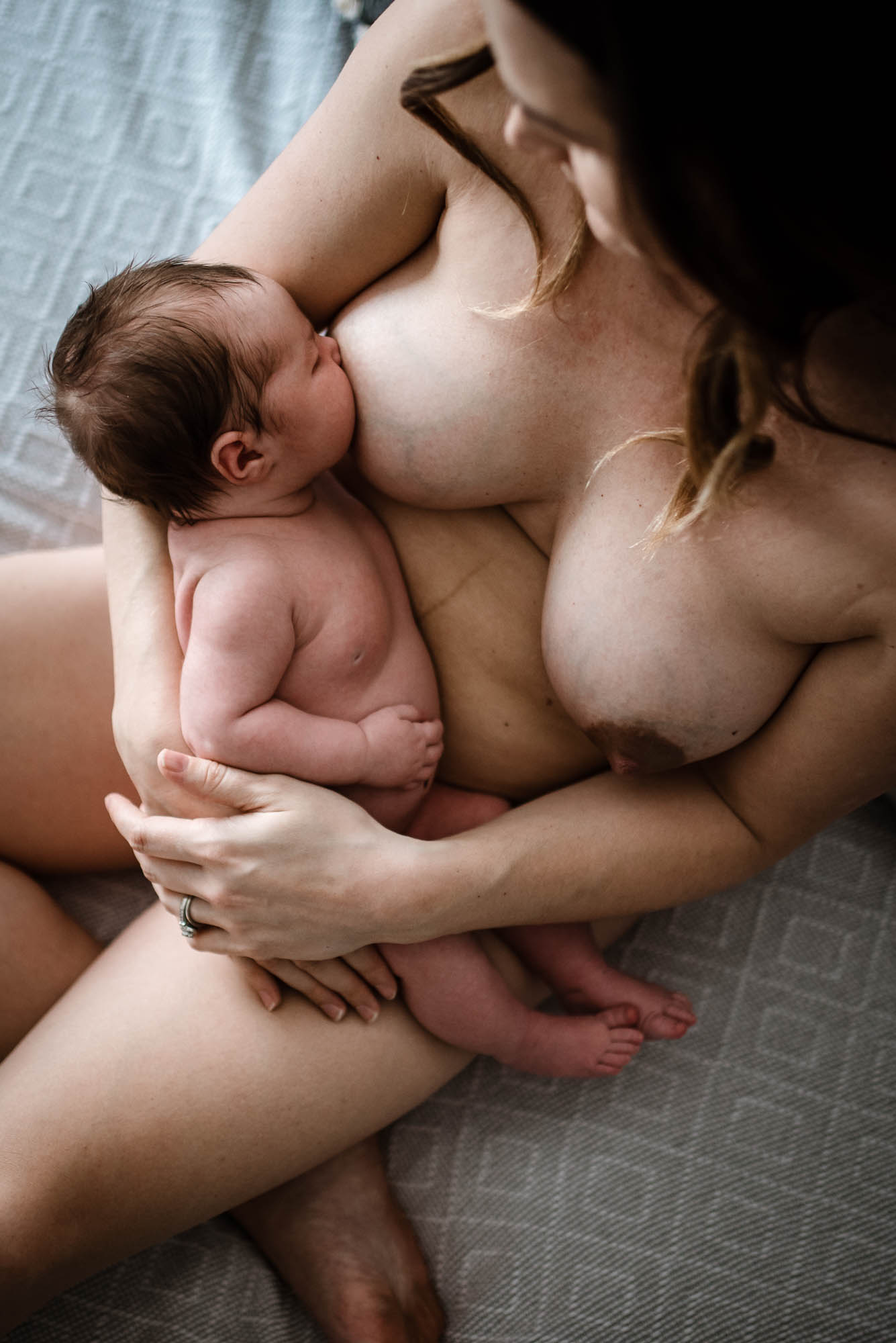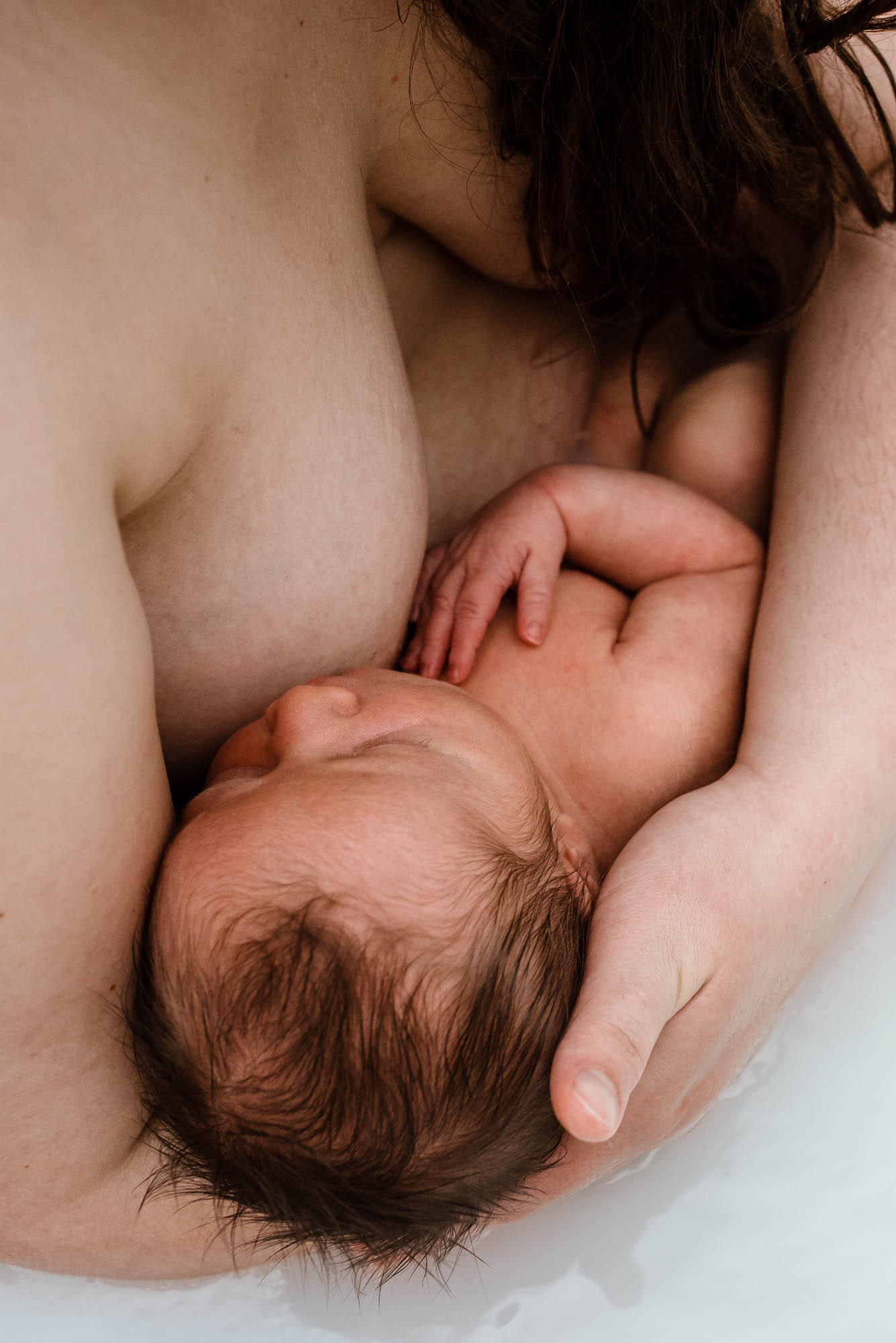 raw intimate motherhood documentary breastfeeding photography portrait sessions